Want to podcast?
You provide your passion - and we'll provide the rest.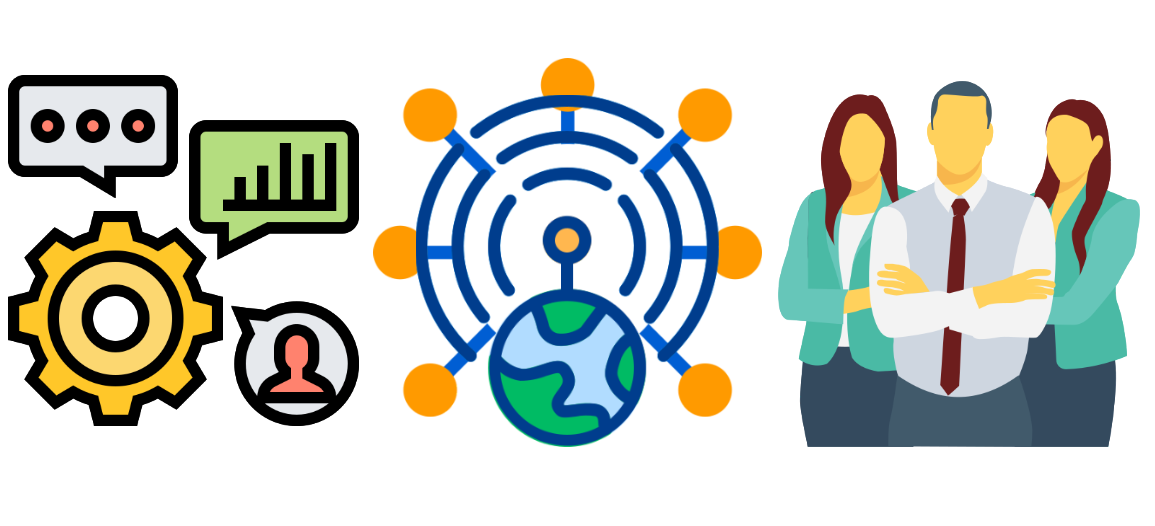 EVERY managed plan we offer comes with our staff's true dedication to making your podcast the best it can be. Each of the packages below differ by the size and scope of your project. If you need something below, beyond or in between, just let us know.
Choose a Plan That Fits Your Needs
You can choose one-time options, or one of these managed hosting solutions below.
Basic Podcast Hosted Management
We provide powerful tools and help getting started with your show. Designed for the less frequent publisher, we'll help design your podcast art, give you a basic platform to begin, list you on Apple Podcasts (formerly iTunes) and provide help along the way to make you look like a pro!
$
299
/month *
Show me more!
Podcast Essentials
For the business that is looking for a touch of professionalism and wants to make sure that their staff has time to focus their business - and we take care of the show. We produce show notes, re-master and edit audio elements to the show, provide you with all of the essential tools, voice overs, and updates you need to make your product a success!
$
699
/month *
Show Me More!
Enterprise PRO with Apps!
For the business that wants to truly make a world-class impression with their audio product. You have a passion, are a thought leader in your industry. The tools we provide for you will be a point of pride and set you apart from the rest. Smartphone apps, custom website integration, release to every major podcast destination, and more.
$
1399
/month *
Show me more!
Didn't find a plan that fit just right?
We create ANY solution that solves your needs. We have solutions for smaller plans, much bigger, or somewhere in between! Take a look at all of our services. Hosting plans start at $39/month.
The solution I needed was so complex I thought I'd have to pay thousands of dollars. OnWeb Productions built a paywall for my subscribers, a custom player that allows members to jump directly to the part of the audio that they want. Priceless product and very affordable.
There are so many ways OnWeb solves technical issues. The first minute I was a client Brian made five of my steps easier!
Lots of Additional Solutions, Including:
We have a large bank of talent ready to provide audio intros, show elements, commercial and promotional spots as well as full-time hosts who can help give you a professional feel and help you communicate your message without the pressure of being the full-time star of the show.

Need a professional producer to coordinate your guest interviews, organize your thoughts, and help you execute your plan? We offer this huge time saver that will allow you to keep your focus on your day-to-day business.

We can build world-class sites that not only showcase your podcast episodes, but provide a beautiful showcase of your company! Perfect for businesses big or small. And we can provide custom apps as well that do the same, and host them in the Apple and Google Play Stores.

If you've put off building social media pages because of the time and hassle of posting content to us, let us know! We can set up social media pages for you that will update every time you release an episode – prices for this start at just $99 one time!

The time consuming and costly effort of promoting a podcast can be tricky. We have a creative team of marketers who are Google AdWords certified and understand how to market your product to the masses. We also have a creative team who can create Audiograms, or work from a grassroots level on an hourly basis to truly plant the seeds of growth for your podcast!
Planning and Collaboration Tools
If you're worried about keeping track of all of this...don't.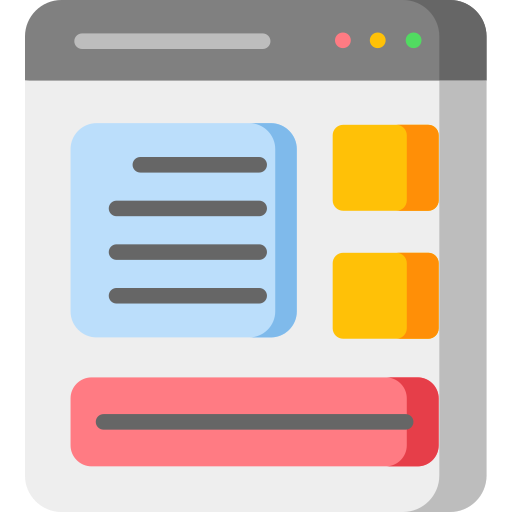 Planning Tools
Email Reminders about podcast releases, show notes organizers, updates on the status of all of your podcast destinations...your team has the planning power and collaboration tools at their disposal - we build them and make them available to you!
Incredible Analytics
You'll know exactly how your podcast episodes and downloads are doing at any given time with advanced analytics that are tops in the industry. Find out when, where, and by what device your podcasts are being heard!