I get quite a few requests to solve this type of problem. While it is not generally an Apple Podcast limitation, it sometimes can be. There are two versions of this problem;
My feed only shows 299 (or 298, or 300, or 301 etc.) episodes on Apple Podcasts/iTunes.
My feed only shows 10 (or some other number far away from 300 episodes) on Apple Podcasts/iTunes?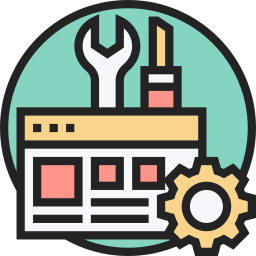 The first problem – Apple Podcasts limits episodes to display 300 maximum. Sometimes people report that the number is a few higher or lower than this number, but it is a limit that Apple has put in place. I'll get into that in a later post.
The other problem is one usually caused by your podcast host or a plug-in tool that publishes it. Here's what it looks like and how to fix it!!
Oh and a VERY important note: The fix below is NOT what we prefer. If you insist on leaving WordPress as your feed creator and want to fix it – follow these steps. If you want to know how we would do it – skip to the bottom 😉
Keep in mind that the episode limit is usually set by
what

is creating your podcast feed (RSS feed).
WordPress creates this limitation often. PowerPress may be a contributor as well.
So, how do you know which is causing it? Find and review what your feed starts with.
Scenario #1: If your feed address starts with http://www.yourwebsite.com/feed/…… WordPress is generating the feed and setting rules for Apple podcasts and others using the feed. My opinion is that if you're using WordPress you should change it to a reputable podcast host (like Libsyn) – but more on that later.
Scenario #2: Your feed name starts with your domain name (as above) but you see /category/ before the word "feed".. you have another challenge. If you see this, perform both steps below. You'll need to change a few things for the main feed (just to be safe) PLUS change the rules for how category feeds display from WordPress.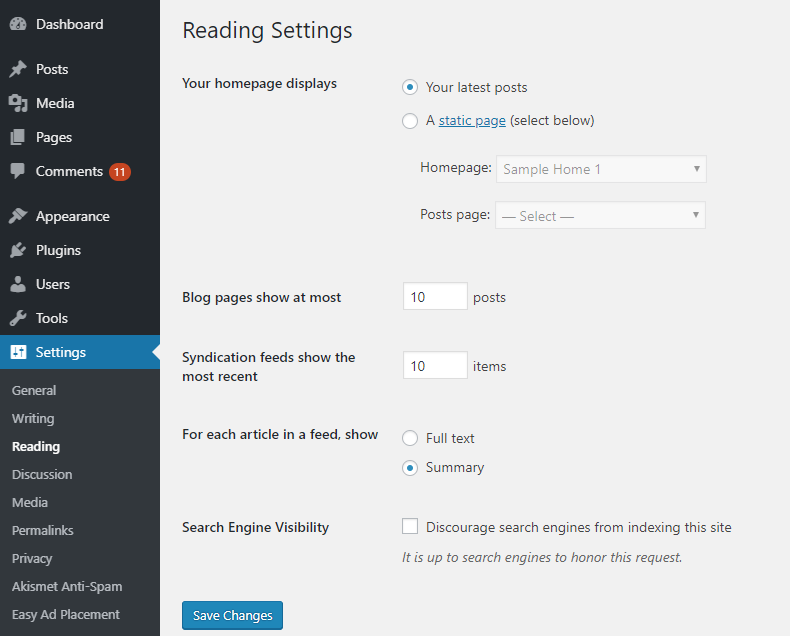 Go to:
(In WordPress, 'Settings' > 'Reading)
And change the settings that say 'Syndication feeds show the most recent _____ episodes'. This defaults to 10, and if that is the limit on Apple or other feeds, now you know why! This basically keeps a load off of your website host because each feed passes through there. Simply change that to the number that you want to display. Again, this is only necessary if the feed originates from your site. WordPress settings won't control episode displays if it comes from your podcast host.
The "Category" Feed in WordPress (scenario #2)
Every slug in a WordPress site technically has a RSS feed. Although it isn't commonly used, you can use a category within WordPress to represent the feed you submit to Apple Podcasts. Keep in mind that you should perform this step only if the feed contains a sub-folder of /category/ (which might look similar to this)';
http://yoursite.com/category/name-of-your-category/feed
Note that this could start with https:// and also contain "www" before the website name. But basically the feed could start after the domain name, or after the category. IF this is the case, then PowerPress needs to know what your rules are for each category you use as a feed.

Go to PowerPress and check the Category Podcasting" as highlighted on the left.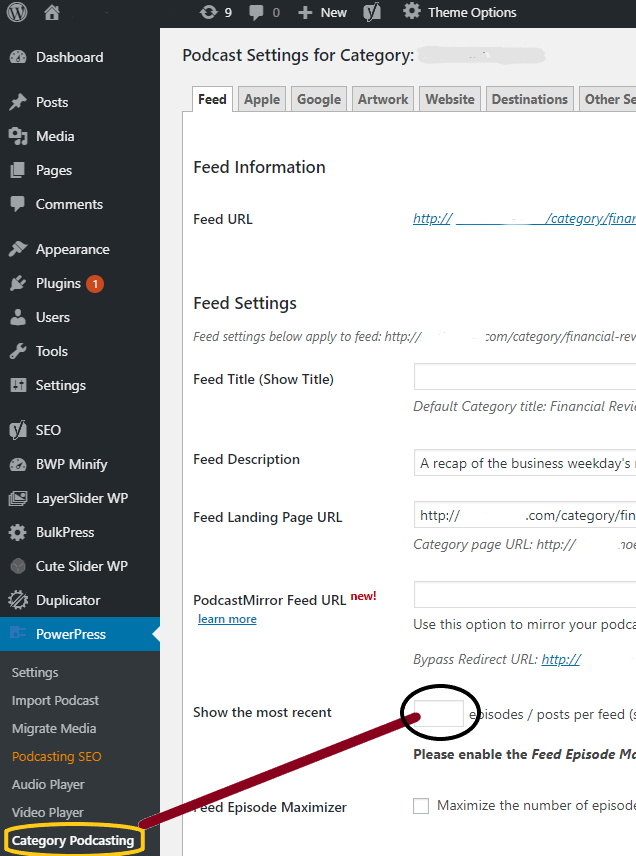 02 Under PowerPress, choose 'Category Podcasting' and make the most recent episodes 300 (or some lower number if you choose, Apple stops displaying episodes after 300) – then click 'Save'.
Important Note:
As mentioned at the top of the article I do NOT recommend that you solve the problem this way! , the bottom line is this;
There are too many things that could go wrong with your WordPress site – it's security certificate, your web host, WordPress updates, plug in updates, virus or DOS attacks, etc. If you've managed a WordPress site for any length of time, you know that these things happen! Nearly every destination (Apple Podcasts, Spotify, Google Podcasts, etc.,) looks for THIS file you are playing with. If it is wrong, your episodes won't display properly, if at all.
A good podcast host must make it their business to ensure that this feed link is stable and accurate. In my opinion, Libsyn provides the best overall product that keeps your feed intact, and complies with new standards in many cases before they are released by Apple or other aggregators. OnWeb Productions hosts all of our managed podcasts through our Libsyn Enterprise PRO platform – meaning you get all of the tools Libsyn offers along with our expertise. It is a perfect combination!
OnWeb offers services that can put an end to this and many other feed challenges!
Call us today at 602-456-9585 today and find out how we can help!