Making an impression requires an excellent audio product. We provide audio mastering with all three of our managed plans and as a standalone service.
While nobody can perfectly restore poorly recorded audio, we will take what you give us and create level voice over and add some elements to it that will make the vocals stand out. 
One of the biggest complaints about listening to podcasts is inconsistent recording levels and hard to understand interviews. Eliminating phone quality audio and bad microphones and other equipment are a big contributor.
Audio Editing is Included with all of our managed packages
Want to find out what we can do for your sound? Send us a clip and we can demonstrate the difference!
Audio Editing Options
We feature audio mastering and leveling packages or a turnaround service if you want us to handle just that part for you.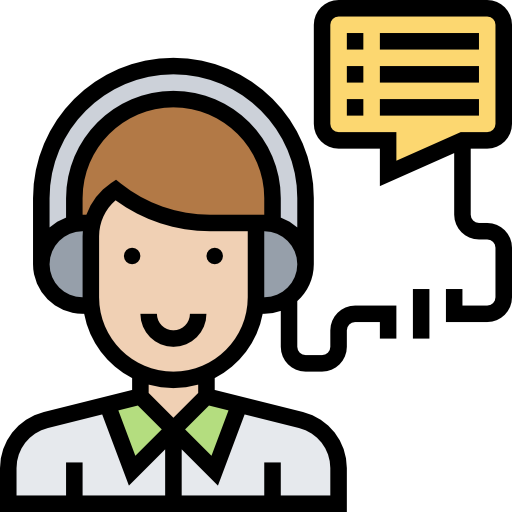 We will take your assembled audio mix once you've recorded the show and level vocals and apply some enhancements to the audio to create a crisper sound.
Read more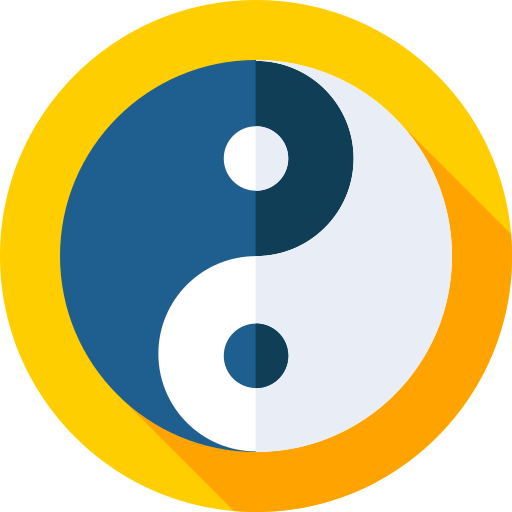 All of the treatment that we give your audio with the Essentials package we give you hear PLUS we'll review the audio for any disruptive interruptions. This is a thorough review of all elements that we make sure are removed for a near-perfect audio product.
Read more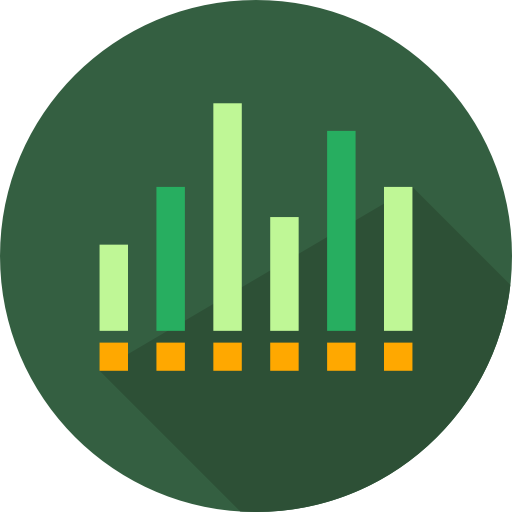 We assemble your show, and work on each vocal element separately; so if your Internet call and your mic levels are different we will process them separately. We'll mix the entire show for you with a perfect blend of your music and elements. Then we level all audio for a rich, consistent sound.
Read more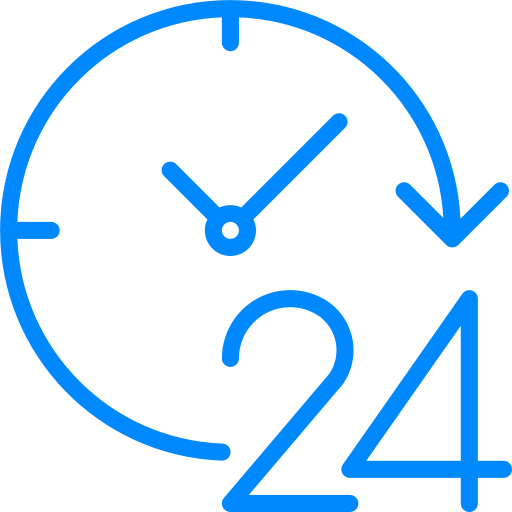 Don't want a package plan but want us to work on your audio? We will give it the love and care that it deserves at an affordable price and FAST turnaround. Let us know what you need!
Read more